Traditional Classroom & Online Degrees
Associate's, Bachelor's, Master's and Doctorate Degrees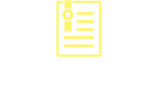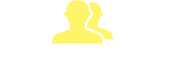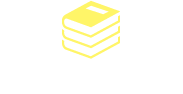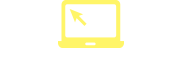 Strong Christian Education

Traditional Classroom & Online Course Options
Pneuma Theological Seminary is dedicated to providing affordable Christian education to students who are trying to advance their ministry; we offer Associates, Bachelor, Masters, and Doctorates in Religious Education, Theology, and Divinity. Our main campus is located at 2800 Mabel Street in Berkeley, California.
Earn Your Degree ONLINE through Pneuma Theological Seminary
• Online courses give you the flexibility to listen to lectures and complete assignments when it's convenient for you.
• Courses are just 8 weeks long to help you balance school with work and family
• With flexible anytime, anywhere online access, you aren't restricted to a traditional classroom
• Our online degree programs are accredited though ACI
• Apply anytime throughout the year and get courses to fit your busy schedule
• Our accredited online degree programs are affordable
Pneuma Theological Seminary (PTS) offers Schools of Theology, Counseling, Education and Ministry and is an evangelical, multi-denominational multiethnic and multinational community dedicated to the preparation of men and women for the manifold ministries of Christ and His Church.
Under the authority of Scripture, PTS seeks to fulfill its commitment to ministry through undergraduate, graduate and post graduate education, professional development and spiritual growth. In all its activities, including instruction, nurture, worship, service, research and publication, Pneuma Theological Seminary strives for excellence in the service of Jesus Christ, under the guidance and power of the Holy Spirit, to the glory of the Father.